School and tests have changed,

so we're changing tutoring.
In the old days, big companies taught every student the same boilerplate strategies. There were only a few local options to choose from, and parents had to shuttle their kids to and from tutoring.
We founded ArborBridge to push the envelope.
We know that today's students learn differently than they used to. That's why we developed new algorithms, broke down the exams in revolutionary ways, hired the best tutors around the world, and integrated technology every step of the way.
The result? An unparalleled learning experience built for today's families.
Get to know us.
Pittsburgh
Erin Ohsie-Frauenhofer
Director of Instruction
Long Island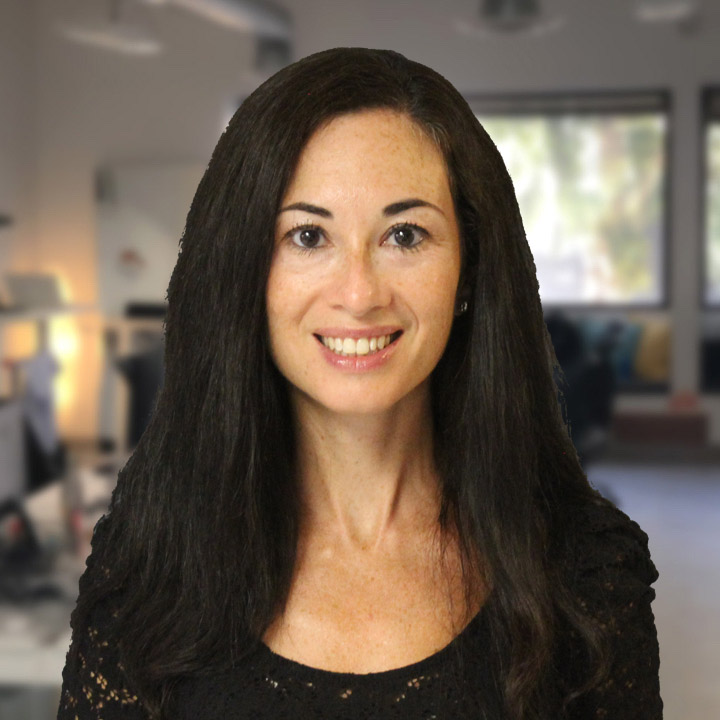 Giovanna Giovanniello
Bookkeeper
Portland
Jess Hsu
Associate Director of Operations
New York
Jordan Browne
Instruction Manager
Tulsa
Laura Clark
Client Services Director — Head of Diversity, Equity, and Inclusion
New York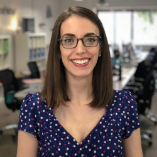 Megan Stubbendeck, PhD
Chief Executive Officer
Los Angeles
Morris Kohanfars
Director of Business Development
London
Samuel Holley
Client Services Director
New York
Sara Adams
Client Services Director
Berlin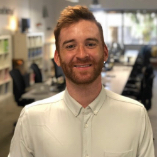 Will Peterson
Lead Director of Client Services
Build Bridges
Take Ownership
Lead with Expertise
Work as a Team
Embrace Individual Growth
Let's reinvent test prep
together.
Building the next generation of test prep is as exciting as it is rewarding, but we can't do it alone.
Interested in joining our team?
Check out our open positions
Have questions?
Ready to start?
Send us a message, and we'll reach out ASAP.